2019 © All rights reserved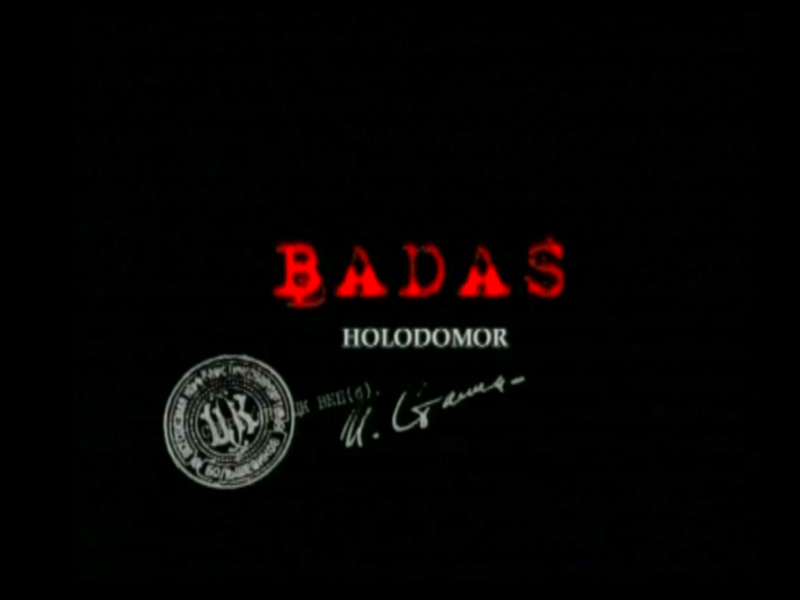 Country:

Литва

Producer:

Рімас Бружас

Timing:

50 хв.
This is a Lithuanian documentary about the famine of 1932 – 1933. At the center of this story is policy of terror of Communist regime and committing the biggest crime against the Ukrainian in the twentieth century. The authors of the film used materials of criminal cases and photo documents of those times.
The film is available to view at the Museum in Ukrainian.