2019 © All rights reserved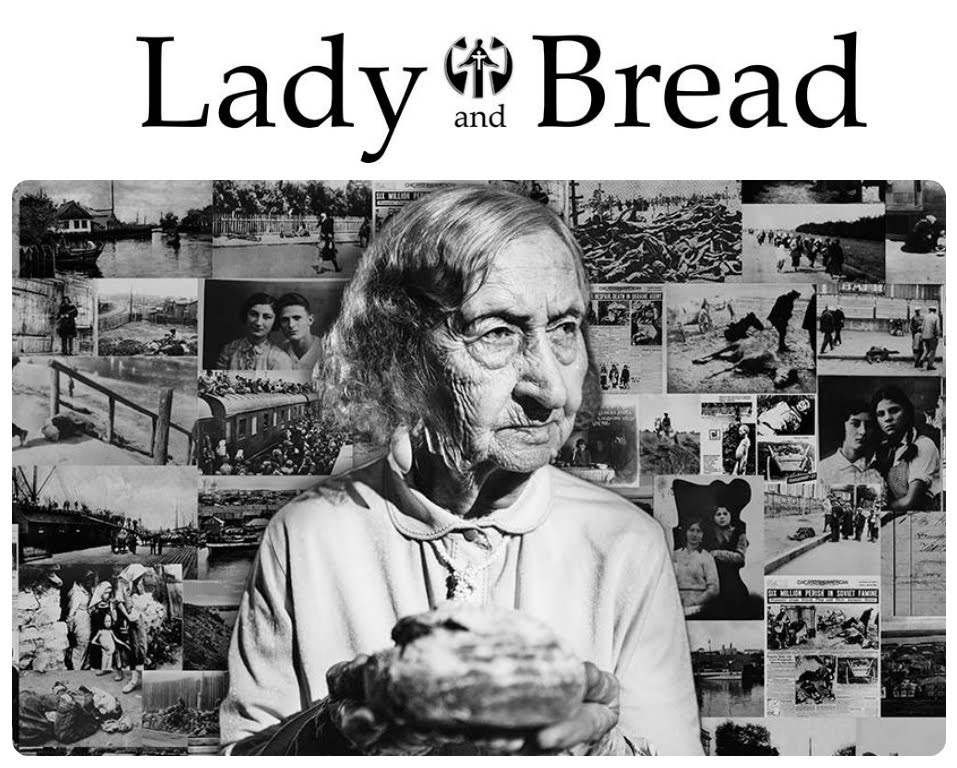 Country:

Україна-Естонія

Producer:

В'ячеслав Бігун

Timing:

11 хв.
Baking bread, 95-year-old Lydia, from Kherson, who now lives in Tallinn, recalls her difficult youth: she reveals the secrets of her life and describes how she survived the Holodomor of 1932 – 1933.
The film is available to view at the Museum with English subtitles.