2019 © All rights reserved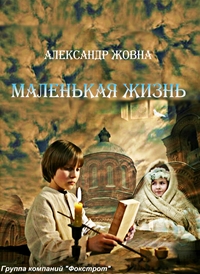 Country:

Україна

Producer:

Олександр Жовна

Timing:

65 хв.
Feature film has been become a directorial debut by the writer and screenwriter Olexander Zhovna and fourth film which was shot by his work. The film tells the story of a little boy Pylypka, whose mother died in hungry winter of 1932 – 1933. Difficult life and his suffering is the basic storyline of the film, which views the horrors of famine.
The film is available to view in Ukrainian.