2019 © All rights reserved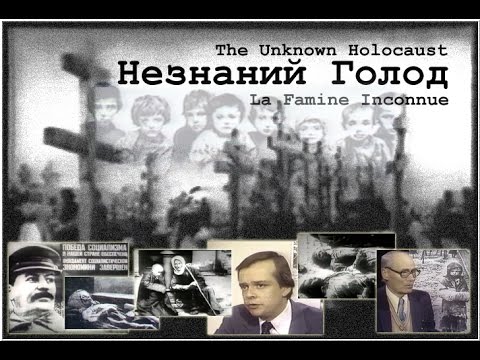 Country:

Канада

Producer:

Тарас Гукало

Timing:

28 хв.
This is historical documentary about the famine in Ukraine of 1932 – 1933. The storyline of this film is based on interviews of living witnesses of those events and researchers of the Holodomor. In particular, it shows interviews with renowned Harvard scientist James Mace who is one of the world's first research leading genocide of the Ukrainian people to the international level.
The film is available to view in Ukrainian.