Holodomor Museum was visited by representatives of Polish cultural and educational institutions
As part of the cultural and educational cooperation, the Holodomor Museum was visited by the Head of the Polish Institute in Kyiv, Robert Chyzhevsky and Piotr Bernatovych, the Head of Contemporary Art  Center, Ujazdowski Castle (Warsaw).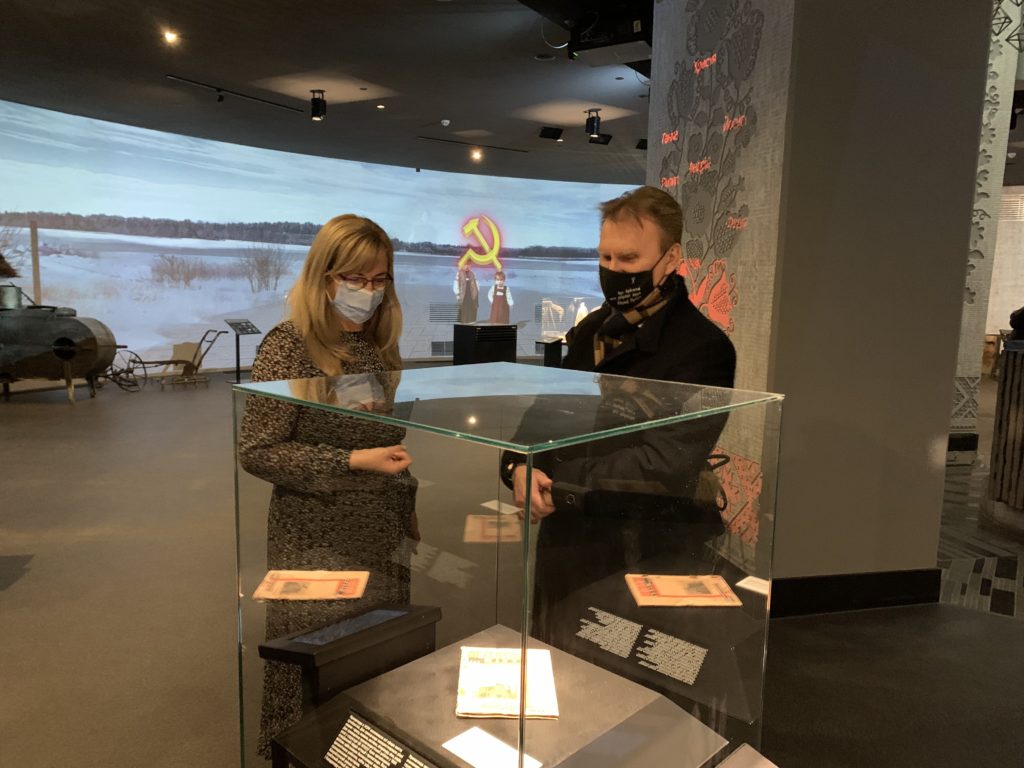 Deputy Director of the Holodomor Museum Yulia Kotsur told the guests about the history of the Holodomor-Genocide and gave a tour of the renovated exposition of the Museum's Memorial Hall.
The guests noted the interest and accessibility of the Museum's renovated exposition.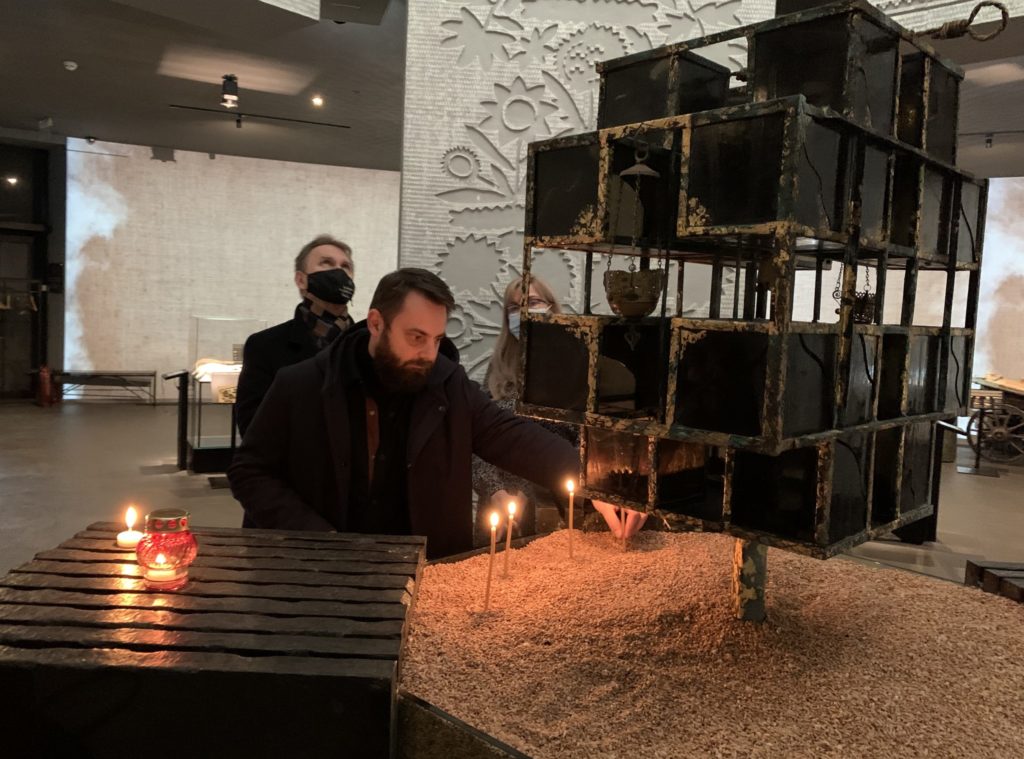 It should be reminded, that Poland recognized the Holodomor of 1932-1933 as the genocide in 2006.