Melinda Simmons visited the Holodomor Museum
On January 23, British Ambassador to Ukraine Melinda Simmons visited the National Museum of the Holodomor-Genocide.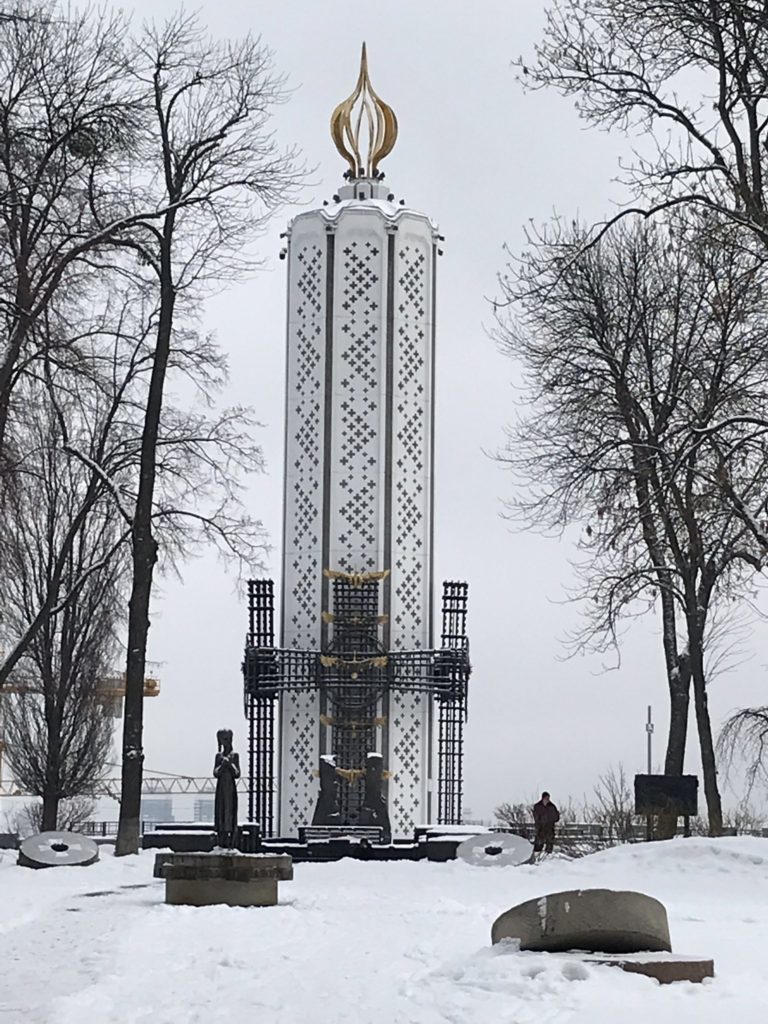 "I walked to the Holodomor memorial today. This year will mark the 90th anniversary since this state sponsored famine was inflicted on . No clearer reminder that Ukraine should be left in peace to build its own future." Ms. Ambassador later wrote on Twitter.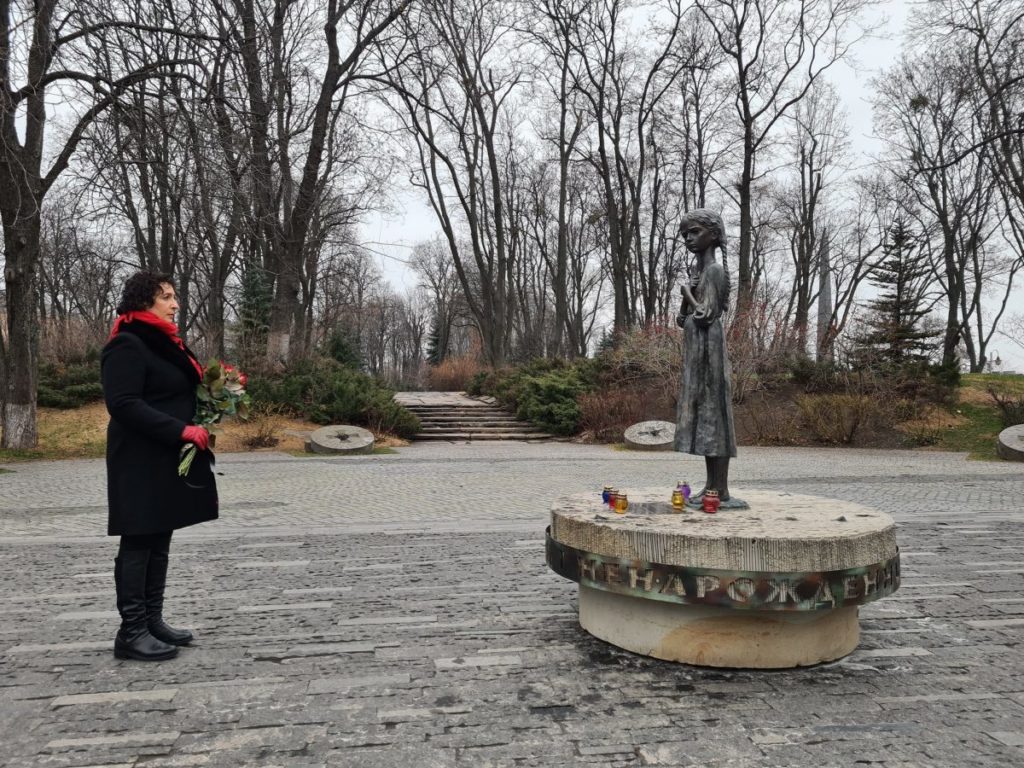 It should be reminded that in November, on the eve of Holodomor Remembrance Day, Ms. Melinda Simmons also visited our museum and laid flowers on the sculpture "Bitter Memory of Childhood," paying tribute to the victims of the Ukrainian famine.