The Minister of National Defense of Canada honored the memory of the Holodomor victims
Canadian Defense Minister Anita Anand is on a two-day visit to Ukraine. Ms. Anand began her official trip to Kyiv on January 30, visiting the Holodomor Museum and commemorating those killed in the genocide.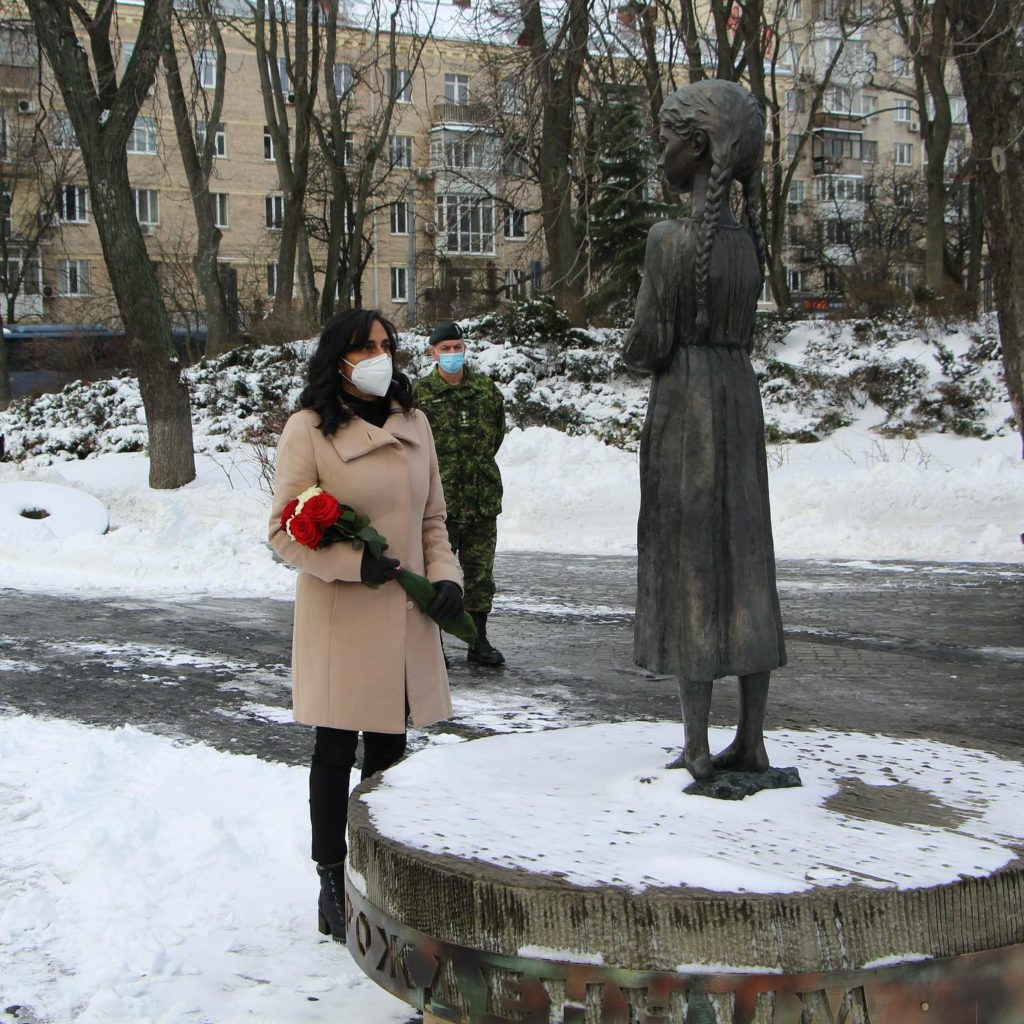 "Today in Kyiv, I visited the Holodomor Memorial. We remember the millions of innocent victims who suffered or lost their lives during the Holodomor – a deliberate famine orchestrated by Stalin's Soviet regime in 1932 and 1933, " she tweeted. "Vichna Yim Pamyat." added the Minister in Ukrainian, writing a phrase with Latin letters.