2019 © All rights reserved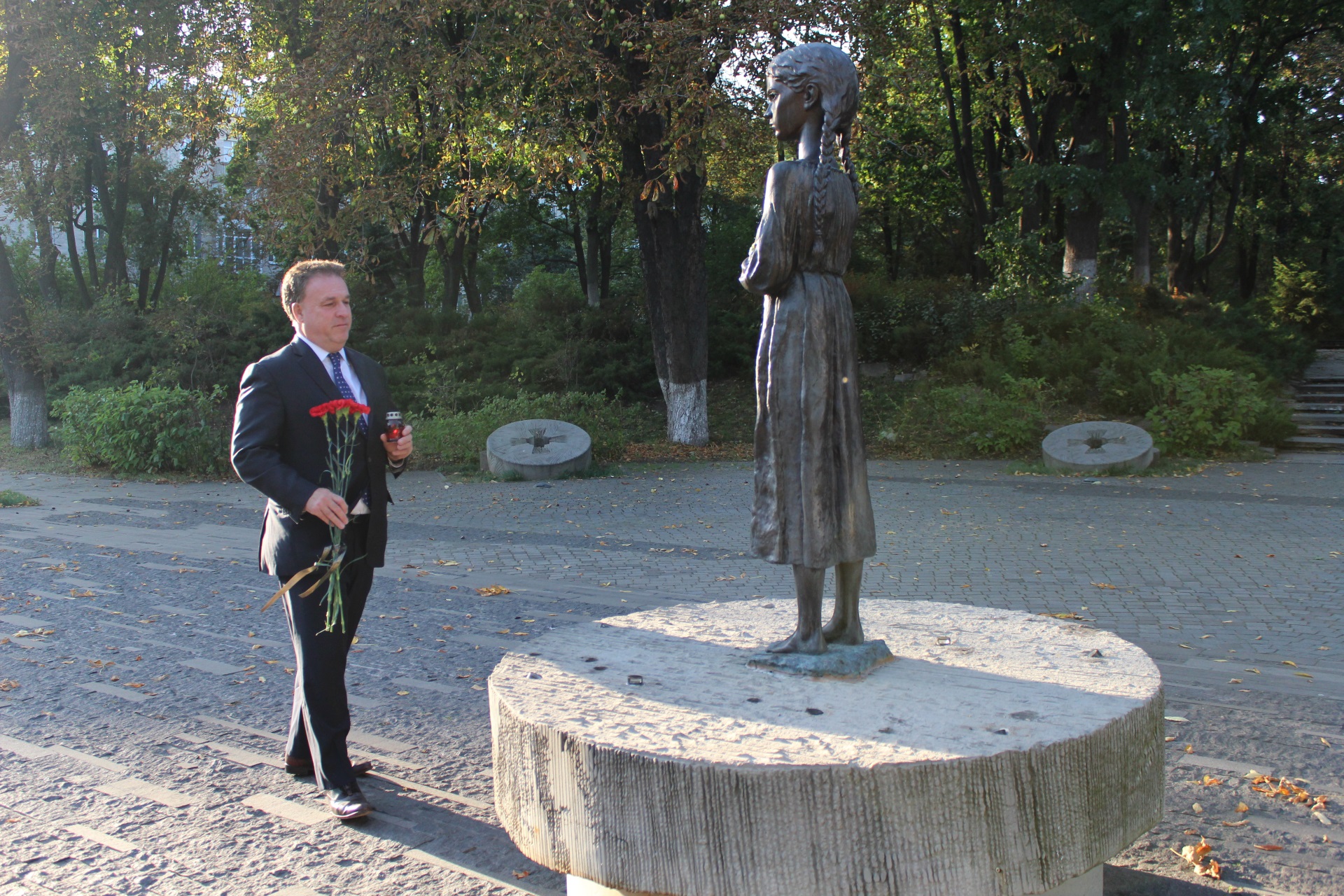 Visit of Canadian parliamentarians to the "Holodomor victims Memorial"
On the 26th of September, 2017 National museum "Holodomor victims Memorial" welcomed Gord Brown, who arrived to Ukraine as a member of Canadian parliamentarians delegations, members of National Security and Defense Council of Ukraine from the House of Commons of Canada. The guests commemorated Holodomor victims by laying flowers and lighting candles on the Altar in the Hall of Memory at the Memorial. Canada is one of the first countries that recognized Holodomor as a genocide and does extensive work in informing the world about the genocide of Ukrainians. During their working visits to Ukraine, Canadian politicians always attend Holodomor victims Memorial.