Russia destroys Ukrainian grain
For the agricultural production cooperative "Avangard" from the village of Ukrainka, Mykolaiv region, the spring of 2022 became a real test. Russian troops' constant shelling and missile strikes on the enterprise and fields almost destroyed the sowing campaign.
Then the brave people of Mykolaiv still managed to sow 300 hectares of winter wheat, 53 hectares of spring barley, 150 hectares of winter barley, 45 hectares of winter rye and 20 hectares of spring wheat.
"They were sowing spring crops under shelling. "Many times, people ran away from the fields to stay alive, but came out again because they understood that they needed to grow bread," said Liudmyla Holub, Head of the Board of the "AVANGARD" SGVK.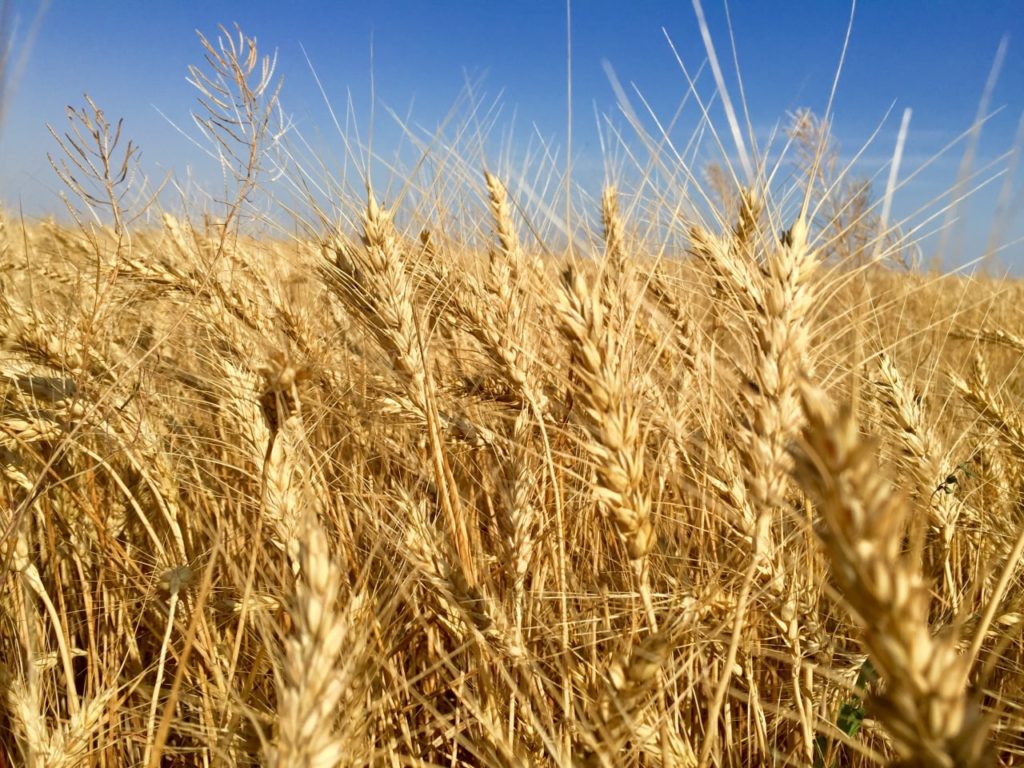 Photo from the field a week before the Russian shelling.
However, already in the summer, when the enterprise was preparing for harvesting, the fields began to burn due to Russian shelling. Later, they all turned into fires.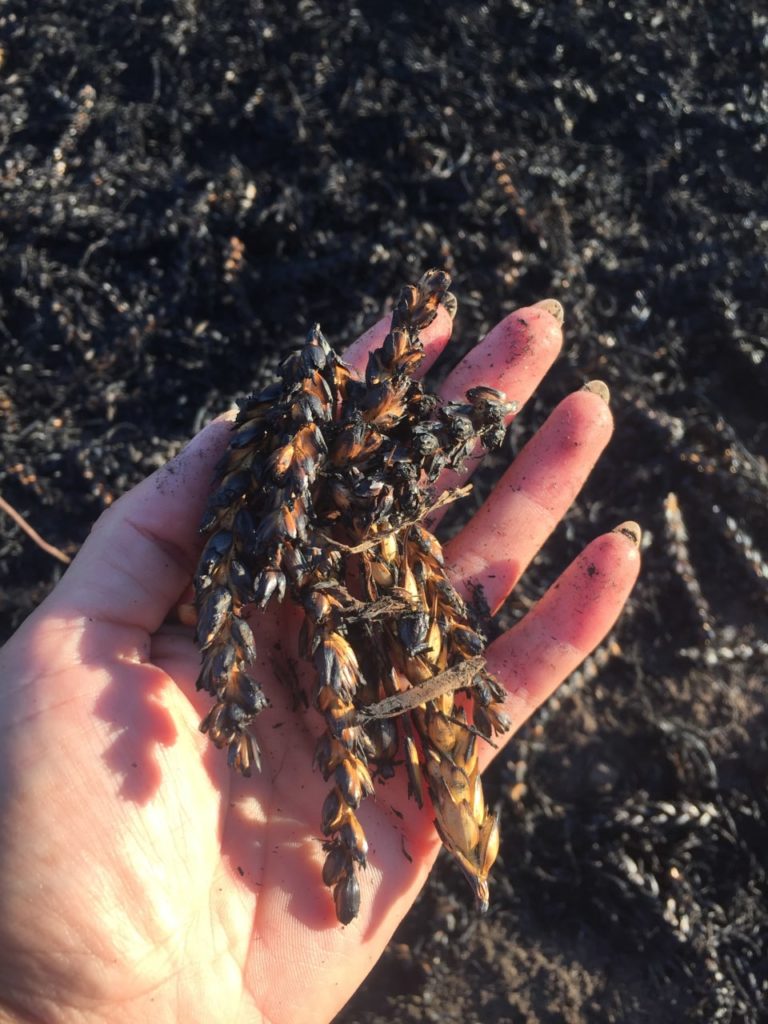 Liudmyla Holub's photo from a burnt field.
During the war, the cooperative also lost more than 50 heads of cattle, and about 30 animals were seriously injured.
Surviving ears of grain from the fields of "Avangard" became part of the exposition of the Holodomor Museum "WHY DOES RUSSIA STEAL GRAIN? (NOT) A NEW HISTORY OF CRIME".