Russians burn Ukrainian textbooks in Mariupol
In temporarily occupied Mariupol, Russian invaders are burning and destroying Ukrainian textbooks. Petro Andriushchenko, an adviser to the mayor of Mariupol, reported this on his Telegram channel.
"Mariupol. The courtyard of school 48. Ukrainian textbooks were burned right here. Modern fascism and the real goals of Russia look like this. Rage. Just rage," the post reads.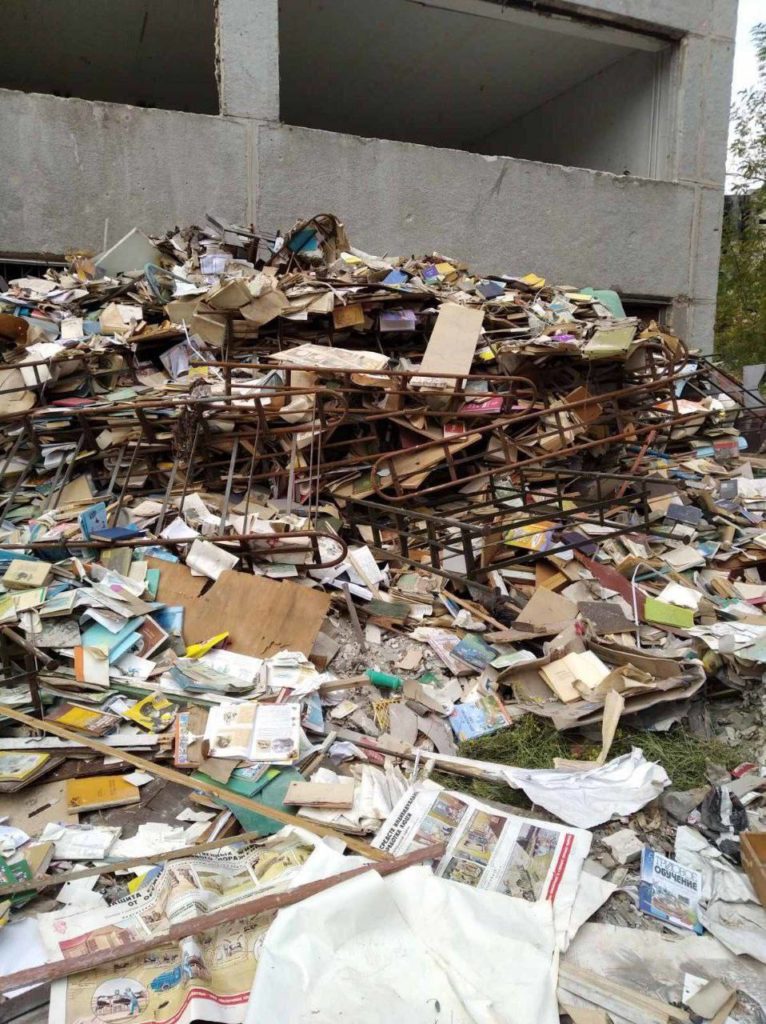 On September 1, study began in the schools of occupied Mariupol. Children are taught according to the Russian curriculum and Russian textbooks. In the latter, Ukrainian schoolchildren are forced to believe that their homeland is Russia. And one of the first homework assignments for Mariupol children was the Russian national anthem, which had to be learned by heart.
Photo – telegram channel AndriushchenkoPetro.