Nataliia Shulha handed over a collection of books to the Holodomor Museum
Nataliia Shulha, a Kyiv resident, political, and public figure, donated over thirty book titles to the National Museum of the Holodomor Genocide library.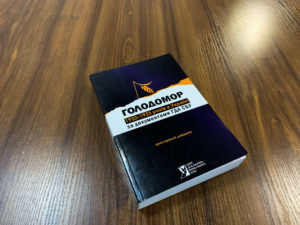 Among the donated publications – "Your dead chose me…" by James Mace, "The Great Famine in Ukraine 1932-1933. Commission of the US Congress on the Study of the Famine in Ukraine. History of Creation "," Declassified Memory: The Holodomor of 1932-1933 in Ukraine in the documents of the GPU – NKVD "," The Great Famine in Ukraine 1932-1933: Eyewitness Testimony for the US Congress Commission " in four volumes, "Lenin, Stalin, and Hitler: The Age of Social Catastrophes" by Robert Gellately, "The Black Book of Communism. Crimes, Terror and Repression" by Stephen Courtois, "The Evil Century: On Communism, Nazism and the Uniqueness of the Holocaust" by Alain Besançon and others.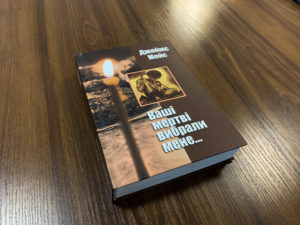 Nataliia Shulha is an Executive Director of the NGO "Ukrainian Scientific Club," Deputy of the Kyiv City Council, Professor of the Mykhailo Drahomanov National Pedagogical University, a member of the Scientific Society named after Shevchenko and other professional communities. 
Ms. Nataliia decided to donate books from her personal library to the Museum's book collection so that a broader range of stakeholders would have access to these publications.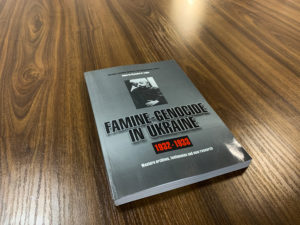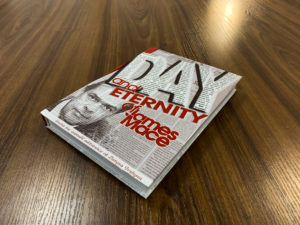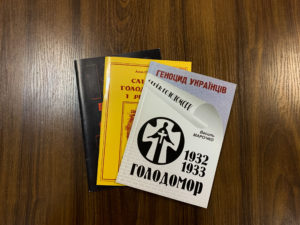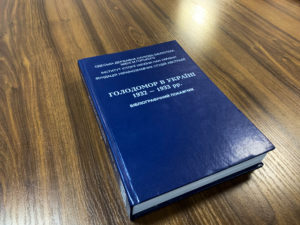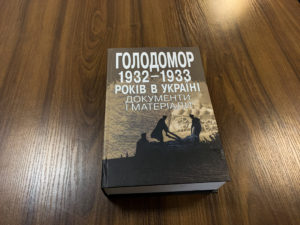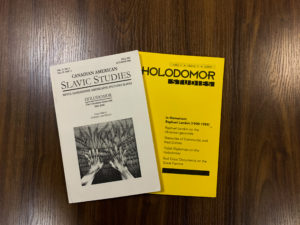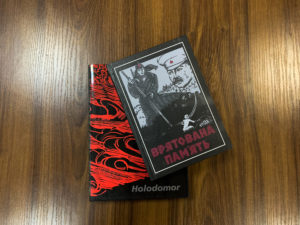 The National Museum of the Holodomor Genocide encourages everyone to care: if you have unique items related to the period 1932-1933 – photos, letters, documents, or other rarities, tell us about them by writing to [email protected] or by phone (044) 254-45-12. 
Unique relics of your family can become valuable exhibits in the exposition, which is currently being created. 
Let us recall that a folder of letters from British engineer Jerry Berman, unique wooden millstones, the badge "For Continuous Collectivization and Elimination of the Kurkul as a Class," and other museum items were previously donated to our Museum's funds.