Chernihiv Mayor Vladislav Atroshenko: "This is a real genocide"
Russian troops are deliberately shelling residential areas in Chernihiv. It is a real genocide and deliberate destruction of Ukrainians. DSNEWS.ua reported concerning a video interview of Chernihiv Mayor Vladyslav Atroshenko.
"Residential neighborhoods are constantly being bombed. Both the private area and high-rise buildings. There is artillery fire constantly. "Grad" almost completely wiped off the face of the suburbs. Private houses were completely destroyed. The day before yesterday (March 3) the heaviest air strikes were inflicted on the city. Pilots are just soulless abominations, fascists. They dropped into good visibility, during the day, from low altitudes. They could see where the huge bombs had been dropped. They were dropped in a residential district, "Atroshenko said.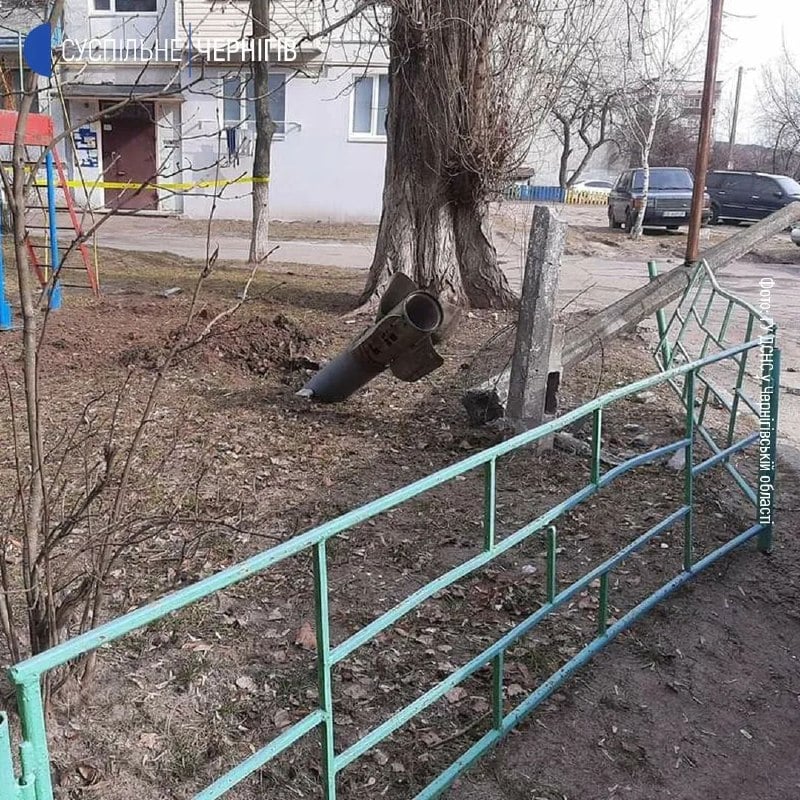 He spoke about the destruction caused by these airstrikes. "Several houses in the area of Chornovol Street were destroyed. Thousands of apartments were damaged there. Only with me, SES officers took the bodies of about 25-35 people. It is a real genocide. It is a deliberate destruction of Ukrainians, "Atroshenko stressed.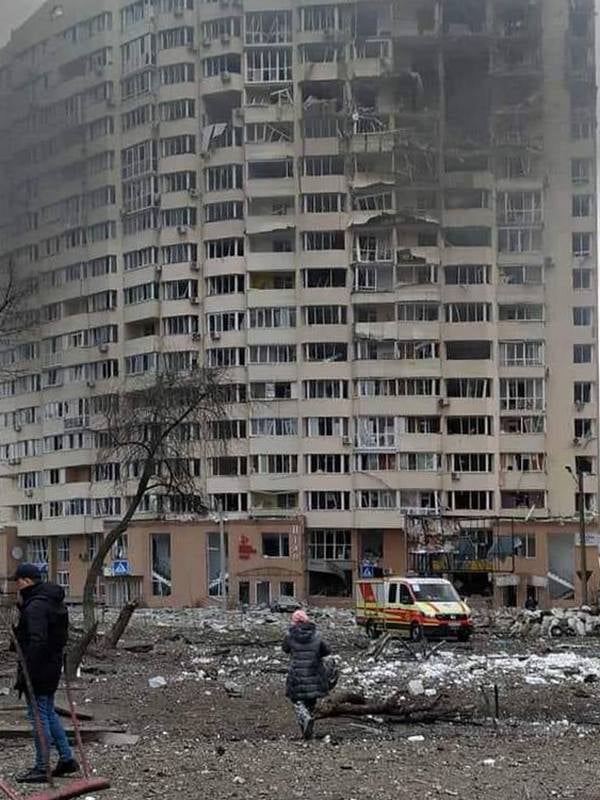 The mayor added that prosecutors from The Hague should come to Chernihiv immediately to record the usage of weapons banned in the world.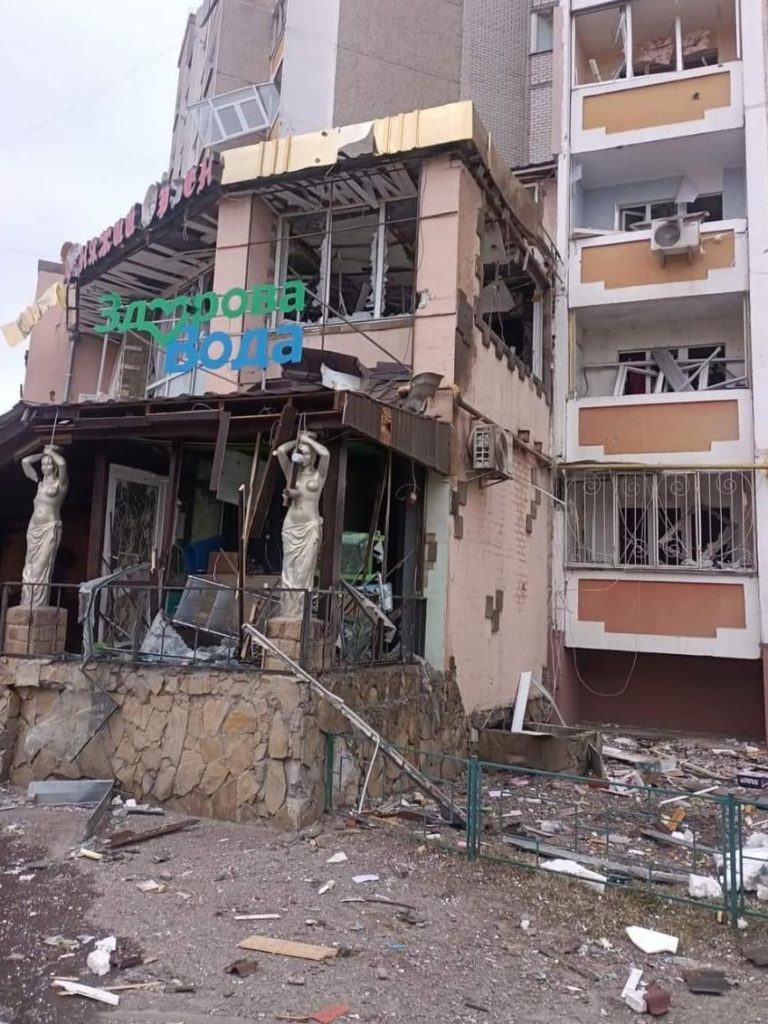 "In Chernihiv – 60-70% of Russian-speakers. There are a lot of mixed families. But today, all one hundred percent of people hate Russians. They consider them fascists, inhumans. They are deliberately bombing residential areas. It's just awful," Vladyslav Atroshenko said.
According to official reports from the Chernihiv Regional State Administration, 47 civilians were killed in the March 3 shelling.
Photo – from the official page of the Chernihiv Regional State Administration on Facebook.