A unique photograph from 1933 was donated to the Holodomor Museum
Victor Ivanovich Ivanenko donated a unique photograph of children during the Holodomor to our Museum.
In the photo, second-grade students and a teacher from the village of Postavmuky (Postav-Muka) in the Poltava region. The photo was taken on January 25, 1933 (according to the caption on another copy of the photo, which is kept by Mozhchil Viktor Mykolayovych).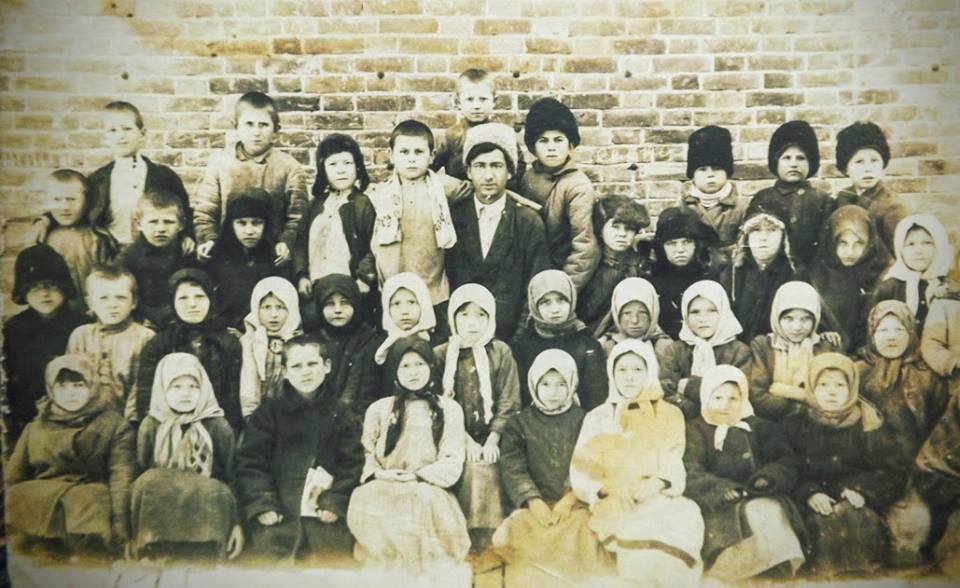 On the back of the donated photo, there is an inscription: "… in memory of our 2nd grade… students who were then and who died".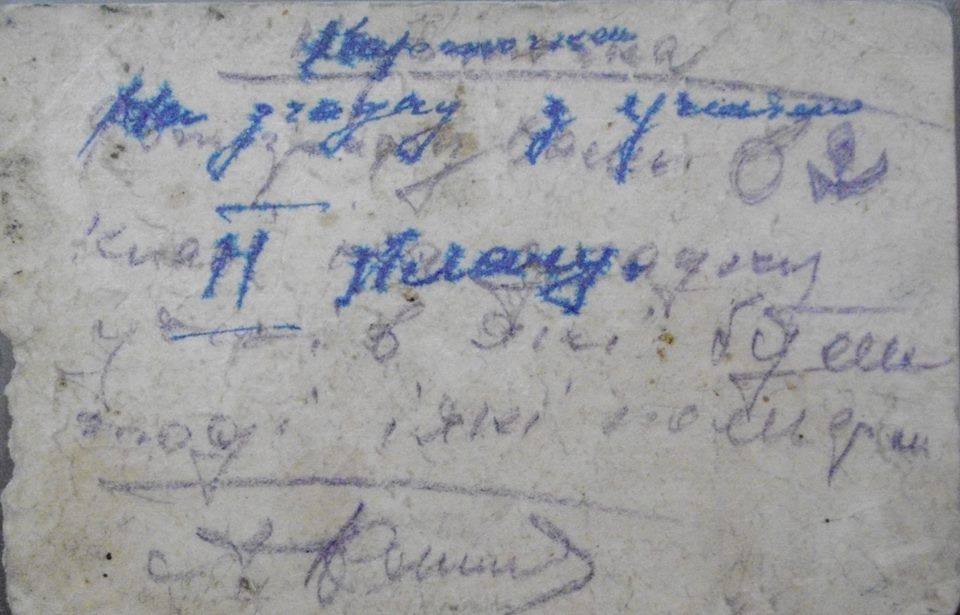 For almost a century, the photograph was kept in the family archives, first by Ivan Ivanenko and later his son Viktor Ivanenko who donated the one to the Holodomor Museum.
"My father claimed that only half of the students depicted in the photo survived the famine of 1933 in that class," Viktor Ivanenko wrote in the letter.
We express our sincere gratitude to all those who contributed to making this unique find part of the Museum's funds, including historian Vadym Nazarenko and Viktor Ivanenko's family.
Handkerchiefs, letters, embroidered shirts or party tickets, household items, and photos from the 1920s and 1930s – all this can become an exhibit of the Holodomor Museum and tell about the genocide of Ukrainians around the world. Everything that has a history and a memory is priceless and worth preserving.
If you still have things related to the Holodomor, tell us about them in the mail