Ukrainians in Italy: Disseminating the knowledge about the Holodomor
On January 28, the Holodomor Museum was visited by Oksana Bybliv, head of the Association of Social Support "Ukrainians of Irpinia", head of the Ukrainian evening school "Roots" (Avellino, Italy). The association cooperates with the Museum and disseminates information about the genocide of the Ukrainian nation among Italians. 
In 2013, the organization launched the "Remember the Genocide" project, which included conferences, seminars, and thematic exhibitions on the history of the Holodomor-Genocide in Italian language.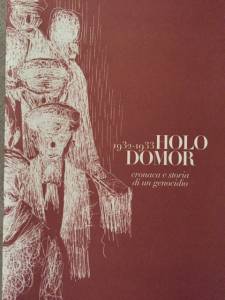 As a part of the project, in cooperation with the Embassy of Ukraine in Italy in 2019, the brochure "Holodomor — Chronicle and History of Genocide" (1932–1933 Holodomor — cronaca e storia di un genocidio) was published — the first publication on the history of the Holodomor, created by Italian historians.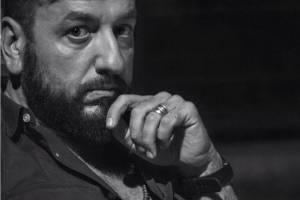 Cooperation between the Museum and the Association began in 2019. On a volunteer basis, Oksana Bybliv translated the text of the tour into Italian as part of the "Audio Guide for Everyone" project, thanks to which the Museum now "speaks" 33 languages. She also invited the famous Italian actor, director, teacher of theatrical art Salvatore Mazza to collaborate. He read the text in a recording studio abroad. Salvatore Mazza is a participant in the project "Remember the Genocide" of the public organization "Ukrainians of Irpinia".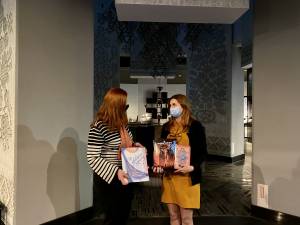 In 2020, as part of the educational and patriotic project "Struggle for Consciousness", the Museum donated books for students of the School of Ukrainian Language and Culture "Roots" (Avellino, Italy).