Artist of the sixties Lyubov Panchenko died of starvation during the occupation
Yesterday, May 2, the unsurpassed artist of the sixties, Lyubov Panchenko, was buried in Lisova Bucha. She passed away at the age of 85 in Kyiv's Hospital №5.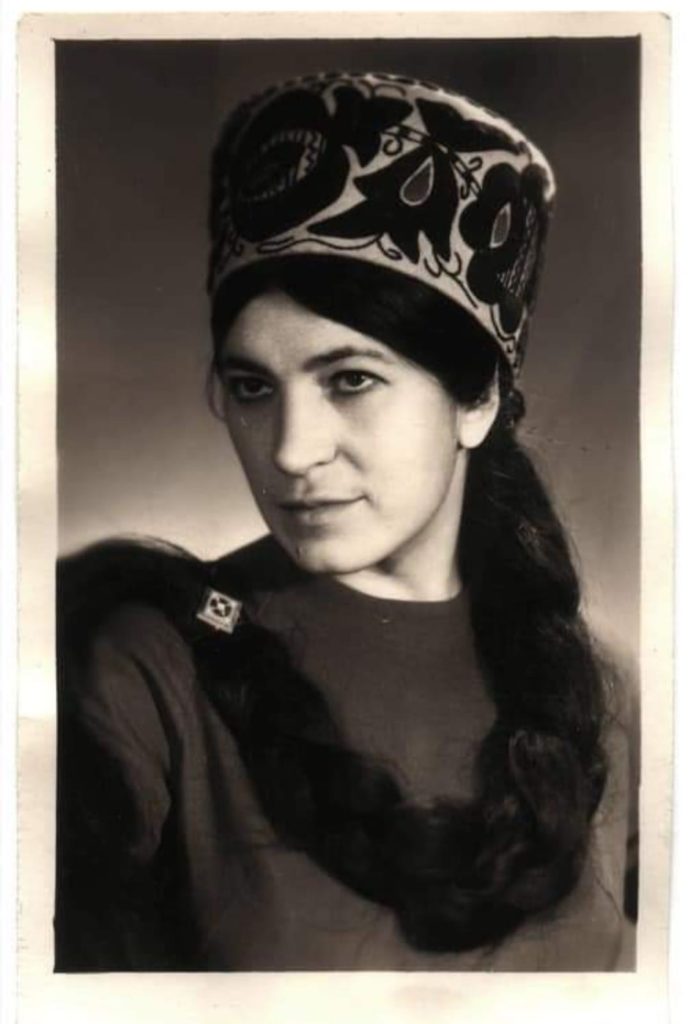 Lyubov Panchenko
The artist's health was impacted by the prolonged hunger strike she suffered due to the Russian occupation of her native Bucha. For a whole month, the woman had almost no food and literally died of starvation in her house. When an "enemy shell" flew into her barn (and an explosive wave knocked out windows and doors in the building), a neighbour ran to see if all was well. And found the woman in a completely helpless state.
A shell hit the artist's estate. Photo by Sofia Rozumenko.
Shortly before the war, on February 2, Lyubov Mykhailivna celebrated her birthday. Then the staff of the Museum of the Sixties came to greet her – she personally received guests, dressed well and walked on her own. And in the first days of April it was already a starving woman who was hospitalized urgently. Unfortunately, the doctors were powerless – Ms. Lyubov's body could not cope with the effects of hunger.
Ninety years after the Holodomor, the newest Bolshevik "liberators" staged a new genocide against Ukrainians. People die not only from bullets, rockets and shells, but also from hunger. Just because they are Ukrainians.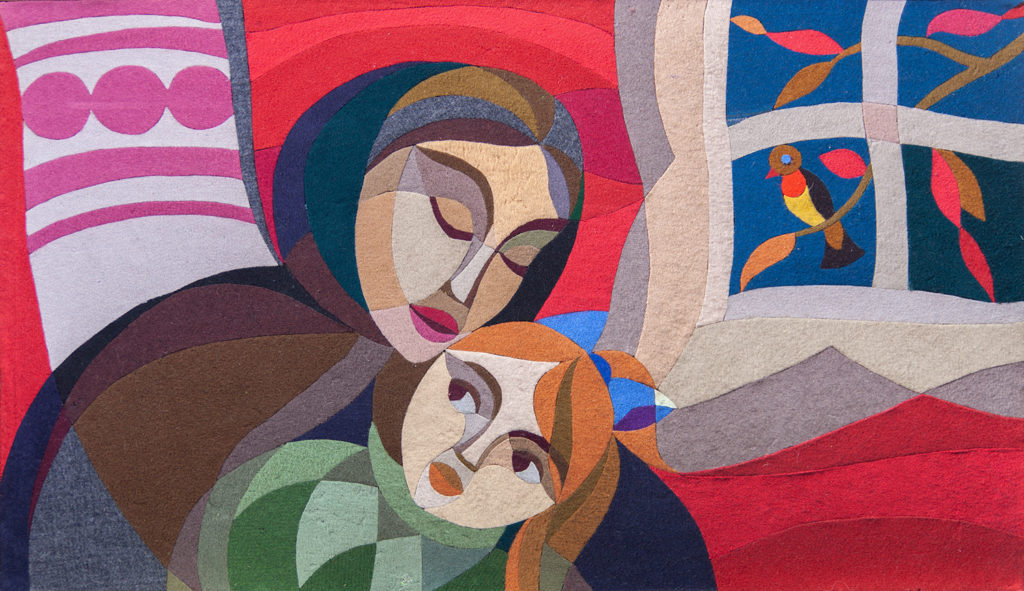 Lyubov Panchenko's work "Mother's Tale". Collage on fabric.
Lyubov Panchenko was born in 1938 in Bucha near Kyiv. Having become a fashion designer, she revealed her talent. She created sketches of clothes, decorative paintings, fabric applications, graphics, and paintings. Her embroidery patterns were published by the main women's magazine of the then Ukraine, "Soviet Woman." But at the same time she remained absolutely unknown to the public. Panchenko made sketches of Ukrainian towels and decorated the walls of the Taras Shevchenko Museum. All her works have Ukrainian motifs, but in Soviet times they were not exhibited or published.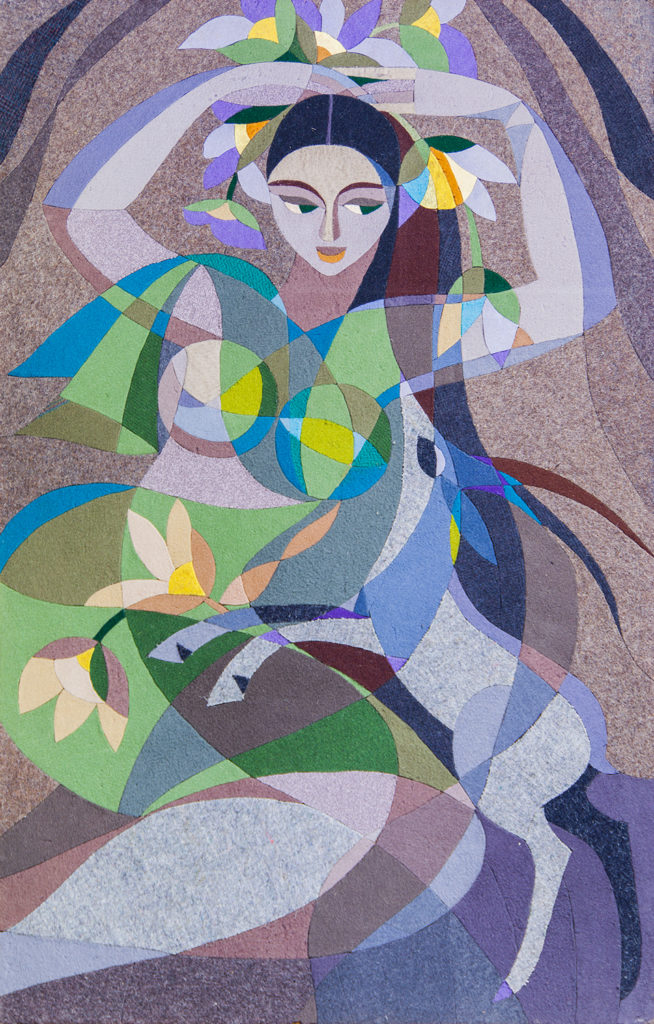 "Lily." Collage on fabric.
If it hadn't been for the Soviet regime, we would know about her more. If it hadn't been for the Putin regime, she would be alive.
Bright memory!