In Kharkiv, Russian invaders fired on the Korolenko Library
The famous Korolenko State Scientific Library was damaged during the shelling by Russian troops.
It was reported by "Suspilne."
"In the building of the Korolenko State Scientific Library windows, were broken, two bookstores were damaged, the main building and the grand piano, on which the composer Serhii Rachmaninoff played," the statement reads.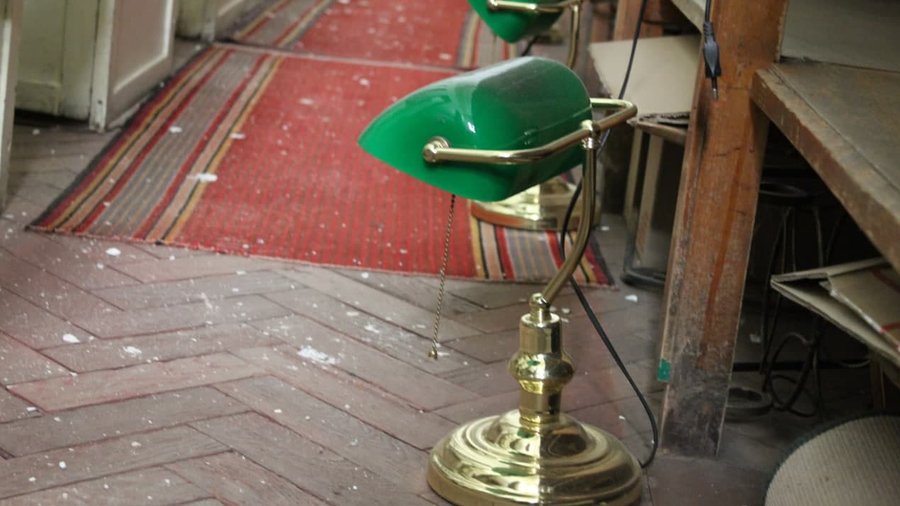 According to the director Nataliia Petrenko, without windows, the library fund was damaged.
Damaged windows in the book collection continue to be clogged with improvised means so that "the wind does not blow" in the room so that rain and snow do not get inside.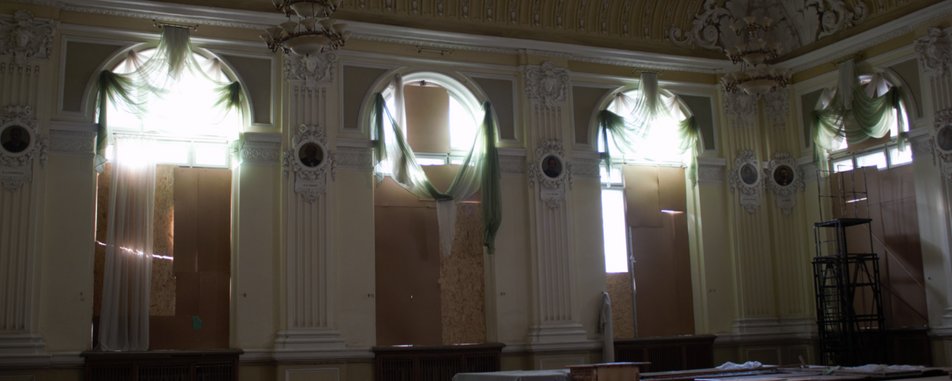 According to preliminary information, almost four million hryvnias will be necessary to restore the building.
Reference
The Korolenko State Scientific Library is the largest library in Kharkiv and Ukraine, the second largest in the book fund after the National Library of Ukraine named after V. Vernadsky Library Institution of Ukraine. It was established in 1830. It is also one of the largest libraries in Europe. The institution has more than 7 million copies of books and documents in different languages. As part of the Struggle for Consciousness project, the Holodomor Museum also donated its publications to the book collection.