In Mariupol, the occupiers burned all the books from the library of the church of Petro Mohyla
In occupied Mariupol, the Russian invaders destroyed a unique library located in the church of Petro Mohyla of the Orthodox Church of Ukraine.
Petro Andriushchenko, the adviser to the mayor of Mariupol, reported it.
"In the Church of Petro Mohyla, Ukrainian Orthodox Church, at the suggestion and with the assistance of Russian Orthodox Church priests in Mariupol, the entire extensive library, collected by volunteers and benefactors, was confiscated and burned in the Church courtyard," Andriushchenko noted.
According to him, the library contained several unique copies of Ukrainian-language publications, which are now lost forever.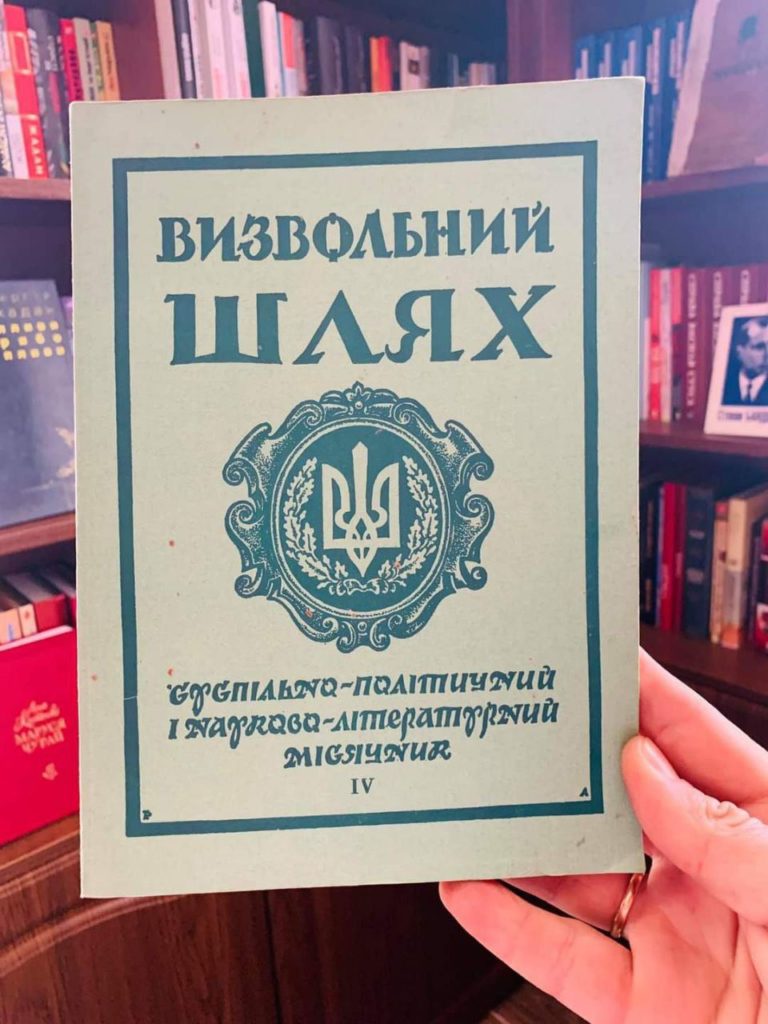 The Mariupol Church of Petro Mohyla and the Dormition of the Holy Virgin (the lower and upper temples) entered the Book of Records of Ukraine as containing the largest Petrykivka painting by Lviv artist Olha Cheriomushkina.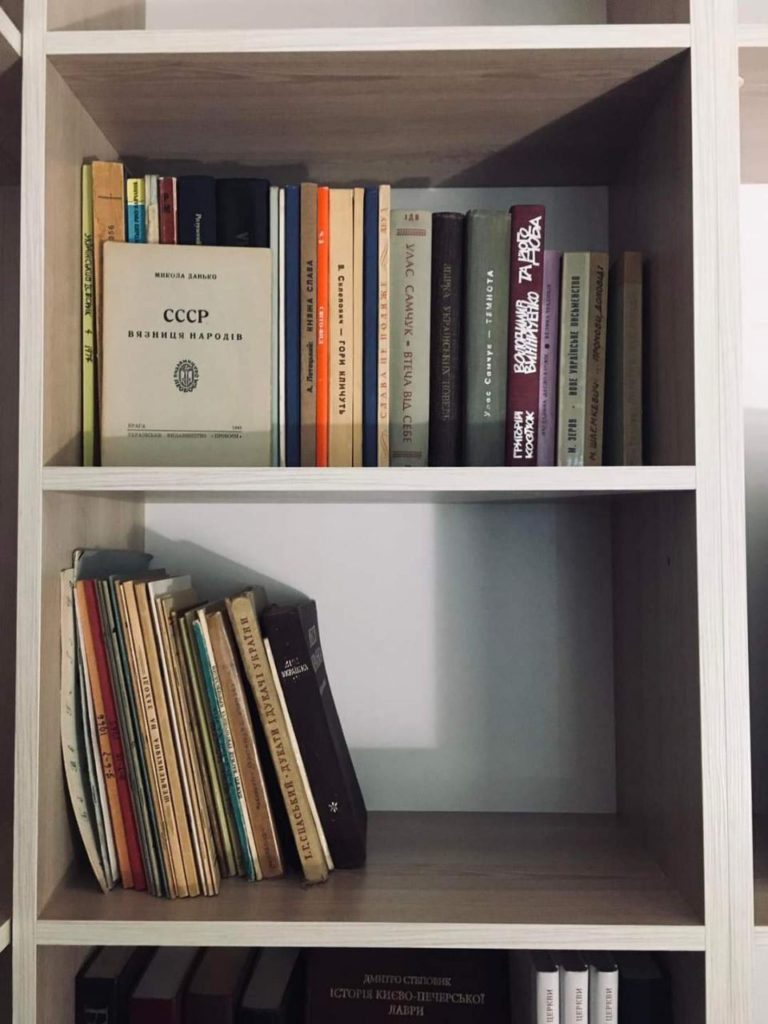 In Mariupol, the temple was also famous for its charitable centre and a centre of Ukrainian culture. A charitable canteen, the School of Bandura, and Ukrainian painting named after Vasyl Slipak, as well as the Library named after Vasyl Stus, which had about 2,000 copies of books in the Ukrainian language.
According to Peter Andriushchenko, after the occupation of Mariupol, the Russians are deciding the issue of demolishing the Ukrainian church or reformatting it "according to the canons of the Russian Orthodox Church."
Photo – Andriushchenko Time and mistomariupol.com.ua.