In Mariupol, the occupiers destroyed the Kuindzhi Museum
The Arkhyp Kuindzhi Art Museum in Mariupol no longer exists – it was destroyed on March 21 by a Russian airbomb. The Mariupol City Council reported it in its Telegram channel.
The museum kept original paintings by world-famous artists – Ivan Aivazovsky, Mykola Hlushchenko, Tetiana Yablonska, Mykhailo Deregus, and others. Their fate is currently unknown. At the same time, according to the head of the National Union of Artists of Ukraine, Kostiantyn Chernyavsky, the original works of Arkhyp Kuindzhi were not in the museum at the time of the shelling – only copies by Andriy Yalansky and Oleksandr Olkhov remained.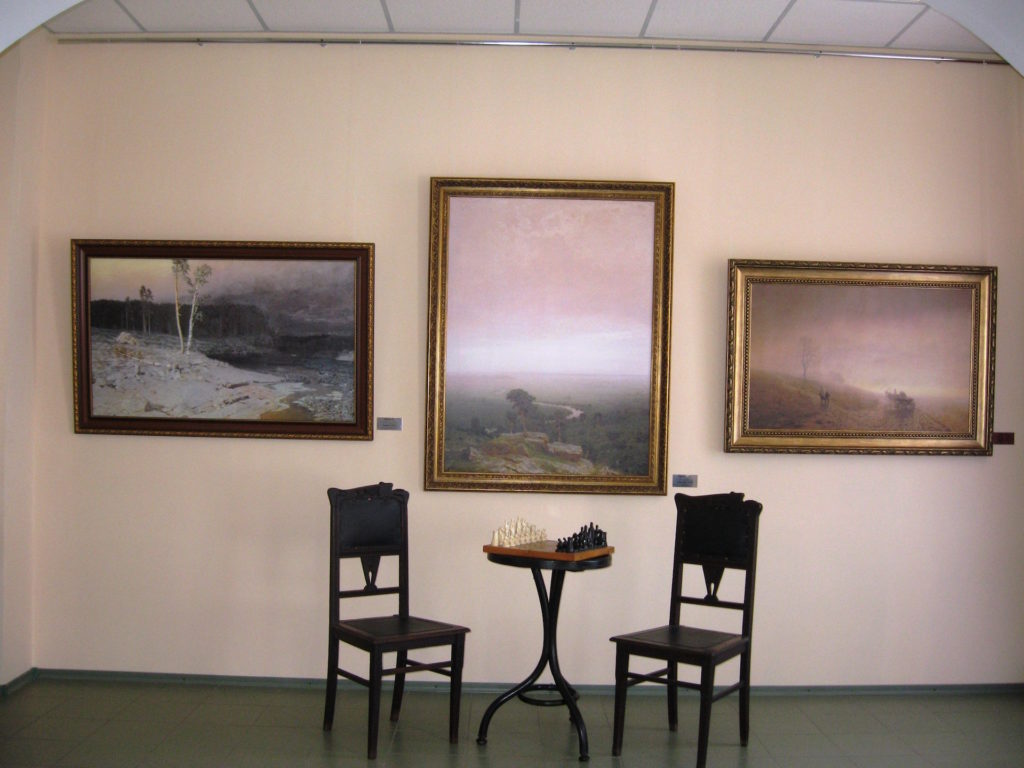 In total, the museum had about 2,000 exhibits, including paintings, decorative and applied arts, graphics, and sculpture.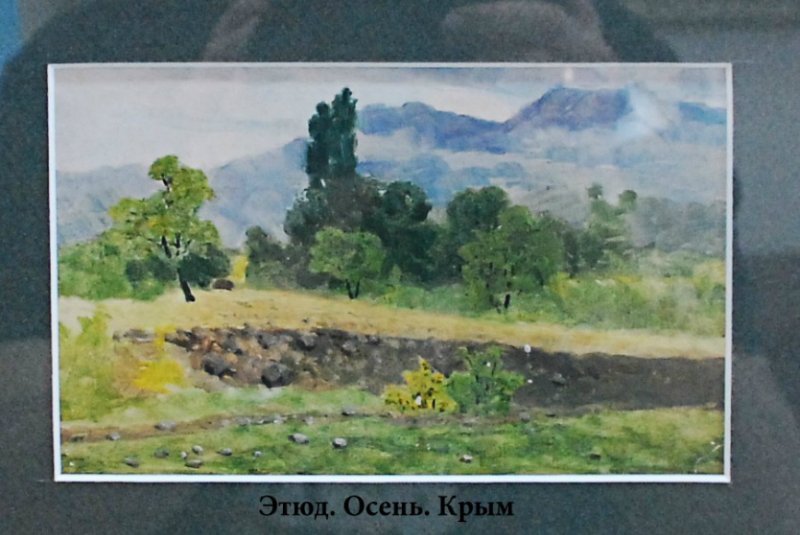 "The occupiers are deliberately killing the civilian population of Mariupol, continue to destroy critical infrastructure, our culture and everything Ukrainian," the Mariupol City Council said in a statement.
Currently, there are no photos of the destruction of the museum building – the city of Mariupol is constantly under fire.
Reference
The art museum was located in a former private house, built in the style of northern Art Nouveau in 1902. At the beginning of the XX century, the house was a wedding gift from the head of the Mariupol Zemstvo Hazadinov to his daughter Valentyna. After the Bolshevik coup in October 1917, the building was nationalized and later used as a library and historical party archive. During World War II, the house was looted by German invaders, but the building itself survived. The modern Russian occupiers have completed what even the German invaders failed to do.
In 1997, it was decided to build an art gallery here. In the late 2000s, the building was renovated at the expense of patrons. The Kuindzhi Art Museum was opened on October 30, 2010.
In total, the museum had 10 halls with a total area of ​​300 m2. in the future, they planned to open the second stage of the museum to display more exhibits.
The museum's collection includes more than 950 graphic and 650 paintings, as well as 150 sculptures and about 300 works of decorative and applied arts – a total of more than 2,000 exhibits. The museum was named after Arkhyp Kuindzhi, an artist and landscape painter from Mariupol.
Photo – https: //zruchno.travel