Ombudsman Liudmila Denisova: Enemy tortures local population in occupied territories
In settlements that are temporarily captured or reported by the enemy, racist militants torture the local population. The Parliament Commissioner for Human Rights Liudmila Denisova announced it.
In the Sumy region, the occupiers are evicting people from their homes and looting.  Taking advantage of the lack of humanitarian corridors, they organized "arms marches" in Sumy region.  
The villages where the enemy goes to spend the night suffer the most: the russians break into houses, throw people out into the street and take away food.  Livestock and poultry are slaughtered.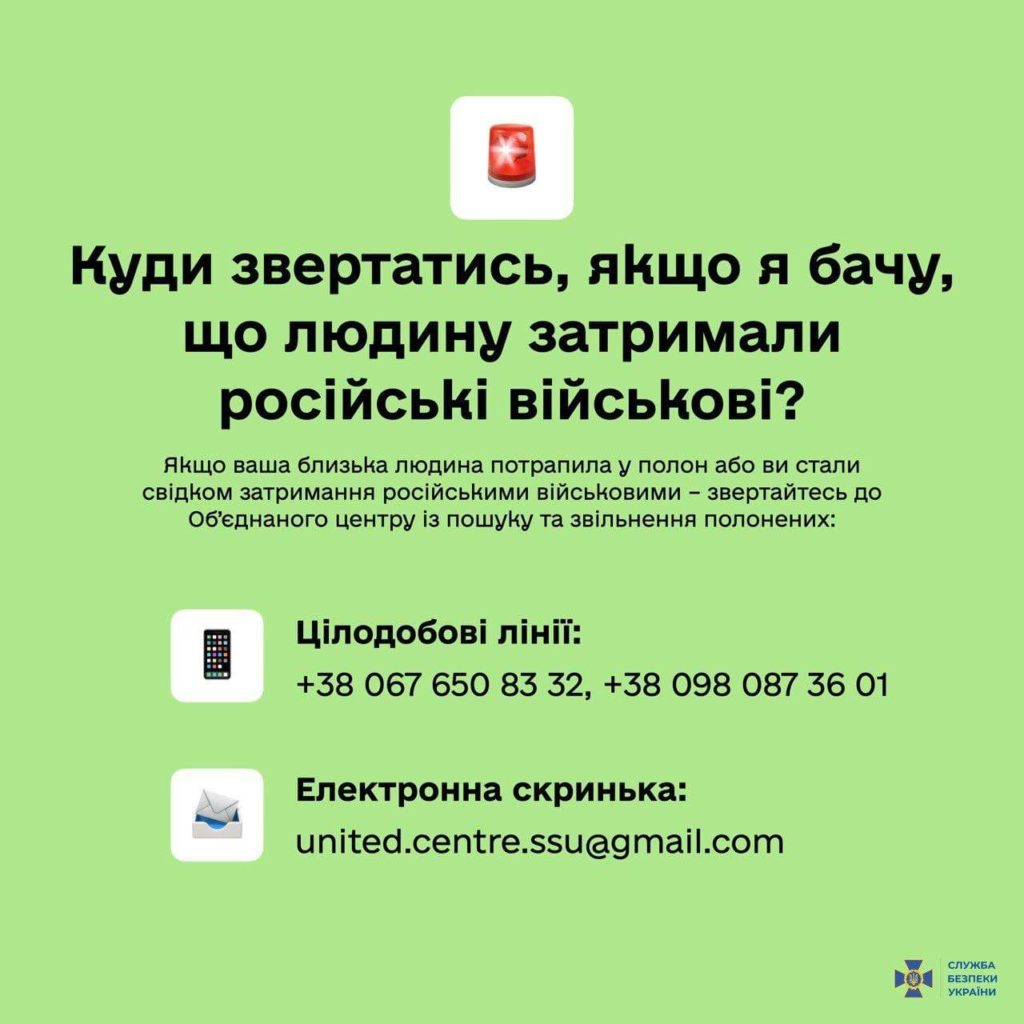 In the Kherson region, in the village of Vysokopillya, the occupiers are stealing civilian vehicles for relocation.  Documents for transport are taken away from locals. 
In Mariupol, the occupiers captured the famous paramedic, People's Hero of Ukraine Yulia Payevska together with her driver Serhiy.  For 8 years she saved the lives of civilians, including children and wounded soldiers.  Julia has a disability and health problems.  Being in captivity threatens her life and health.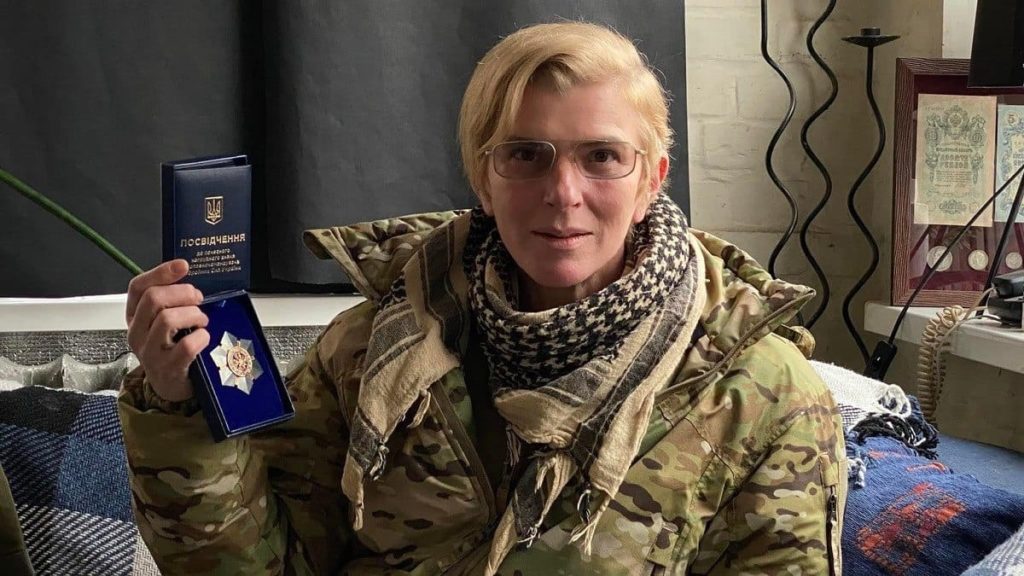 Yulia Payevska
"The taking of civilian hostages and the terror of the population of the occupied territories are a direct violation of Articles 3 and 34 of the Geneva Convention relative to the Protection of Civilian Persons in Time of War, Articles 9 and 21 of the International Covenant on Civil and Political Rights and Article 5 of the European Convention on Human Rights." – Liudmyla Denisova emphasized.
Ombudsman calls on the international community to take all possible measures of pressure to stop the military aggression of the Russian Federation and to withdraw the militants of the aggressor country from the territory of Ukraine.
Photo – Facebook page of Liudmila Denisova.