Taras Kremin: Linguocide is part of genocide
Commissioner for the Protection of the State Language Taras Kremin emphasizes that the Russian occupiers continue the policy of genocide – linguocide. He wrote about this on his Facebook page.
Thus, according to him, in the Donetsk and Luhansk regions, which have just been occupied by Russian troops, the enemies continue the policy of de-Ukrainization of educational institutions. Enemies report a resumption of the educational process in schools but note that subjects such as "Ukrainian language," "Ukrainian literature," and "history of Ukraine" will not be studied.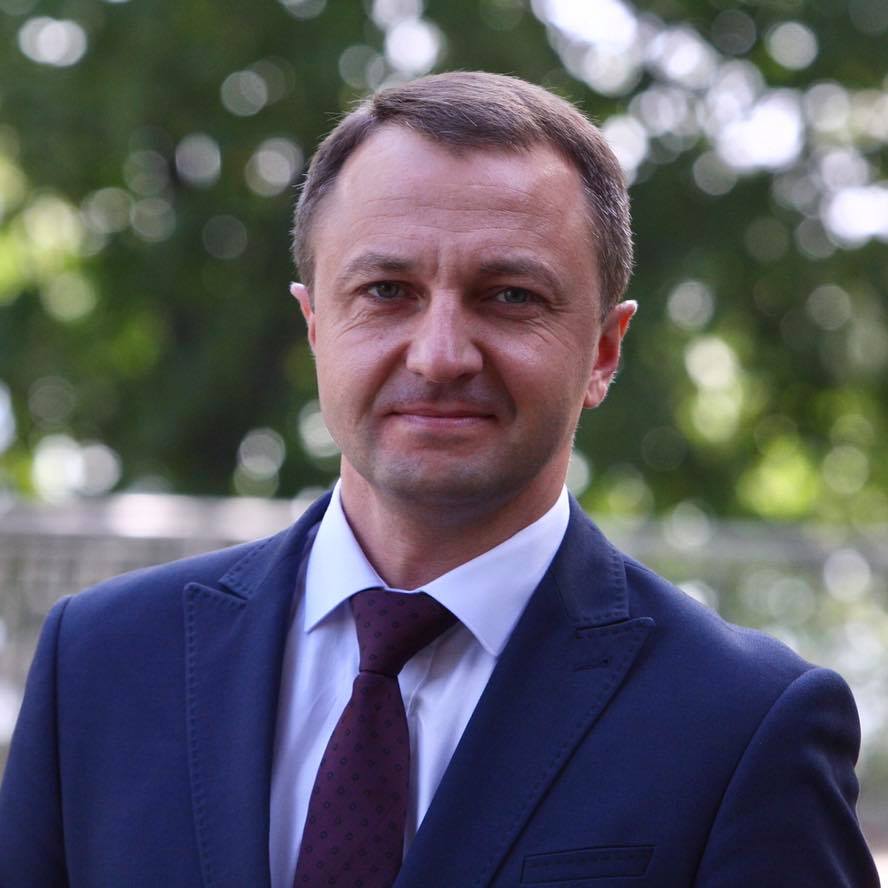 In addition, Russian thieves are deliberately continuing to fire on Ukrainian television towers to stop the broadcasting of our broadcasters, seizing TV centers to launch Russian television further.
"Enraged Russian murderers, committing genocide against the citizens of Ukraine, are trying to arrange for children a language linguocide as well. These and other atrocities, chosen by Putin's terrorists, are a direct path to The Hague. They have been waiting for them there for so long!" emphasizes the Commissioner for the Protection of the State Language Taras Kremin.
The Commissioner asks international human rights organizations to resolutely record and respond to all crimes taking place in Ukraine. "I urge our citizens to report all facts of human rights violations for further lawsuits to the UN International Court of Justice," Taras Kremin emphasized. "The Kremlin's dwarf pervert, who surpassed both hitler and stalin, is to the utmost punishment!"
At the same time, he addressed Ukrainians and urged them to speak their state language. "Remember: to speak your native language is to hold the line of defense on the language front and resolutely go on the offensive. Ukrainian is our state border. We are all in its chat rooms. Therefore, the more Ukrainian language is heard in all spheres, the louder the call for support for Ukraine, the higher the flags and banners, the sooner the Kremlin's nonsense about "brotherly people" and "one language" will disappear," he emphasized.
He added: "Every word spoken in the native language is a death knell in the coffin of the bloody empire of evil."
Photo – Taras Kremin's Facebook page.