The attack on the theatre building in Mariupol is an act of genocide
The airstrike on the building of the Mariupol Drama Theatre, marked on all sides with the words "children," is an act of genocide and a terrible crime against humanity, defined by the Rome Statute of the International Criminal Court. The Parliament Commissioner for Human Rights Liudmyla Denisova wrote about this on her Facebook page.
"Punishment for the racist troops and the leadership of the terrorist state will be inevitable and cruel," the ombudsman added.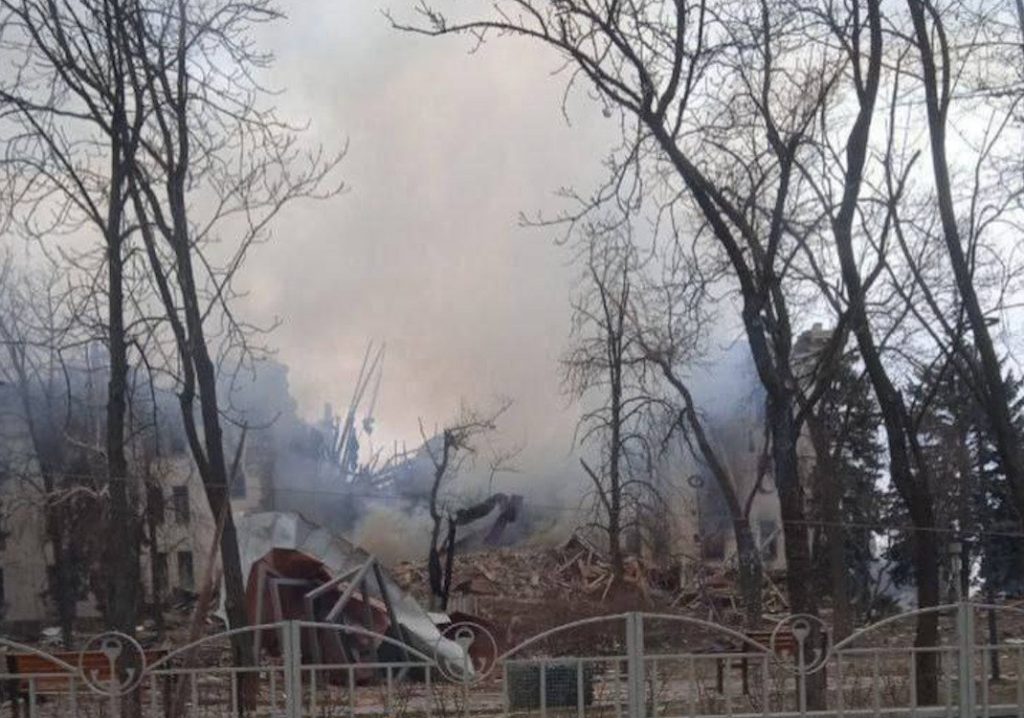 It will be recalled that a powerful bomb dropped on the theatre building, which was a hiding place for local civilians, on Wednesday, March 16. At that time, up to 1,200 people could be in the building, said Deputy Mayor Serhii Orlov.
It was not until the morning of March 17 that it became known that the theatre building had withstood the impact of a high-powered air bomb and protected the lives of people hiding in the bomb shelter.
During the day, people were saved from the rubble.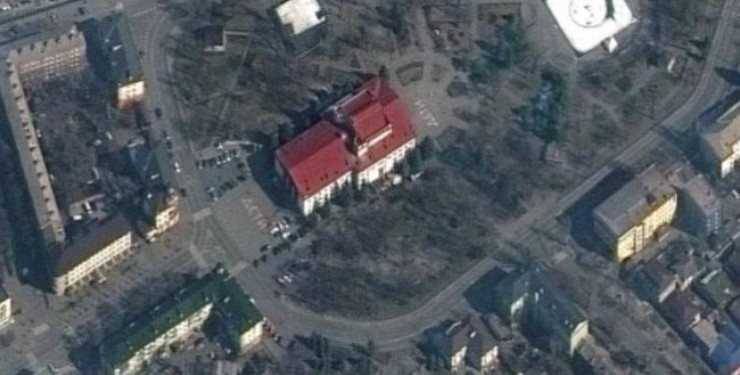 The private American company Maxar Technologies has already released satellite images, which show large inscriptions in Russian "children" on the ground near the Drama Theatre. However, it did not stop Russian terrorists.