UN Secretary-General: The war in Ukraine threatens all mankind
Ukraine is facing a horrific humanitarian catastrophe as Russia presses a war that has the potential to spread far beyond the country's borders. UN Secretary-General Antonio Guterres warned, "Volynsky news" reported.
"Ukraine is on fire. Further escalation of the war, whether by accident or design threatens all of humanity. The shooting on the civilian population is reaching horrific proportions. Countless innocent people die, including women and children." he said.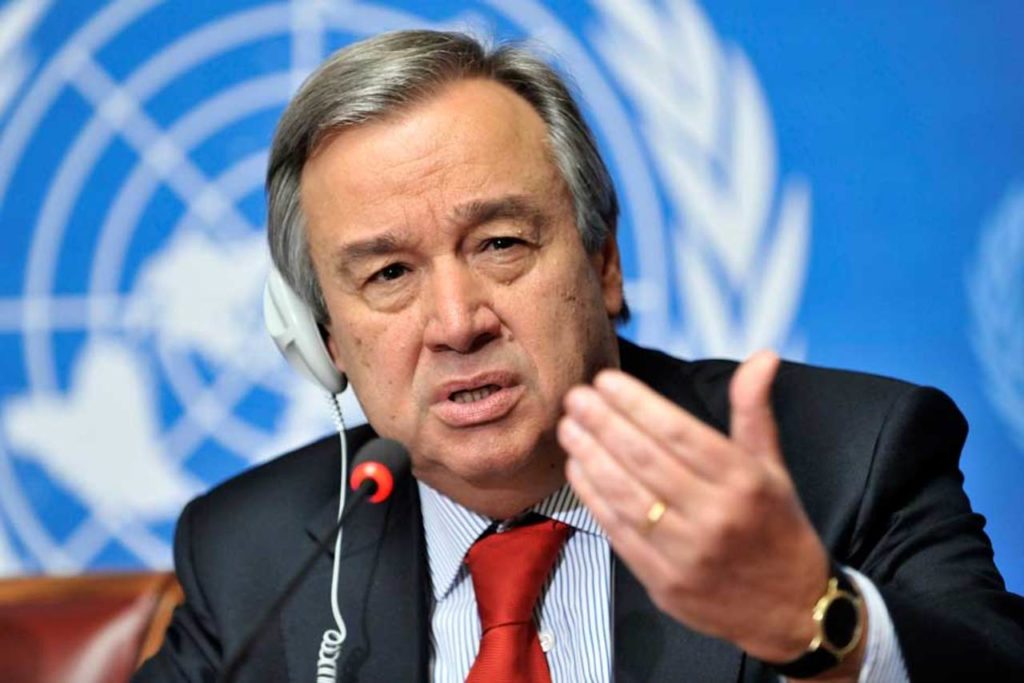 The head of the UN also announced the allocation of $ 40 million in humanitarian aid to Ukrainians, the hardest hit by the conflict.
"Today, as millions of people in Ukraine face hunger and depleted supplies of water and medicine, I am announcing that the United Nations will provide another $40 million to increase life-saving assistance for the most vulnerable," he said.
According to him, the world must act to prevent "a hurricane of hunger and the collapse of the global food system" due to Russia's invasion of Ukraine.
War, he stressed, could have far-reaching consequences for the global food supply, affecting the world's poorest people.
"Now their granaries are being bombed."– he said, noting that Ukraine provides more than half of the wheat for the World Food Program.
Guterres pointed to the specter of a nuclear conflict awakened by Russia that had not been seen for decades."The prospect of nuclear conflict, once unthinkable, is now a reality again," he said. – Security and storage of nuclear facilities must be ensured. It is time to stop the horror unleashed against the people of Ukraine and take the path of diplomacy and peace."