World leaders say Russia is committing genocide in Ukraine
The atrocities committed in Ukraine are genocide, and it is becoming increasingly clear that "Putin is simply trying to destroy even the idea of being Ukrainian." It was stated by US President Joe Biden, according to the "Voice of America."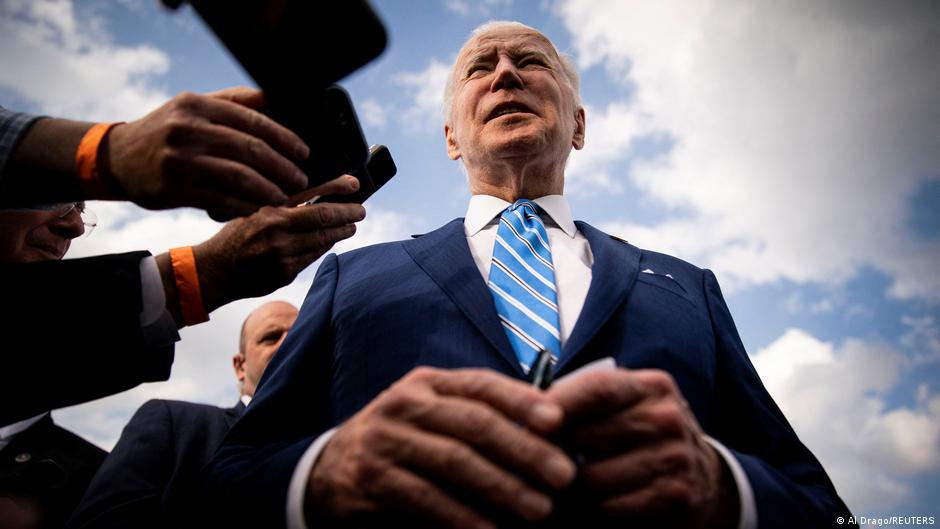 US President Joe Biden. Photo by Reuters.
"Yes, I called it a genocide. Because it has become clearer and clearer that Putin is just trying to wipe out the idea of even being able to be a Ukrainian. And the evidence is mounting." President Biden told reporters on April 12.
President Biden has repeatedly spoken out about Russia's war crimes and has long said he blames Putin for the killings but uses the term genocide to be decisive.
Biden added that he is currently giving a personal moral assessment, and a legal one should be provided by international lawyers.
"The — more evidence is coming out of the — literally, the horrible things that the Russians have done in Ukraine. And we're going to only learn more and more about the devastation. And we'll let the lawyers decide internationally whether or not it qualifies." Biden said.
President of Ukraine Volodymyr Zelensky called Biden's statement "the true words of a true leader" and stressed that "it is important to call a spade a spade to resist evil."
Canadian Prime Minister Justin Trudeau gave a similar assessment of the tragic events in Ukraine. According to CBC News, he said this during a conversation with reporters, commenting on the above-mentioned statement by US President Joe Biden.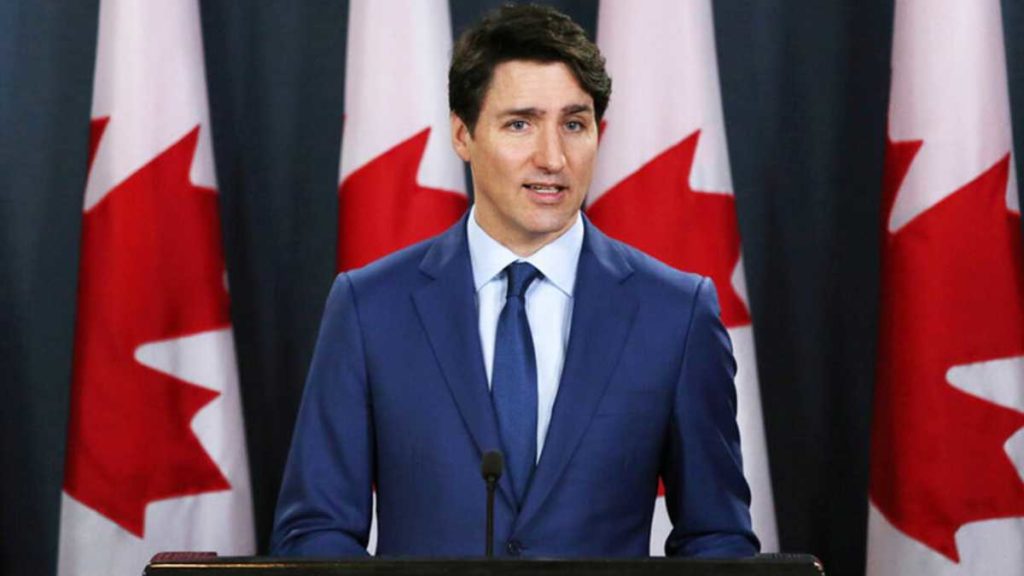 Prime Minister of Canada Justin Trudeau. Photo by Marie Claire.
"There are official processes around determinations of genocide, but I think it's absolutely right that more people be talking and using the word genocide in terms of what Russia is doing, what Vladimir Putin has done," Trudeau said.
He recalled that the Russian military fired on medical facilities, and railway stations, attacked civilians, including sexual violence, and attacked Ukrainian identity and culture.
"These are all things that are war crimes that Putin is responsible for, these are all things that are crimes against humanity," he added.
He called such actions by the Russians completely unacceptable and noted that Canada was one of the first countries to file a lawsuit at the UN International Court of Justice in The Hague to bring Putin to justice for war crimes.
In turn, the president of Colombia Iván Duque also called Russia's actions in Ukraine genocide of Ukrainians, CNN reports.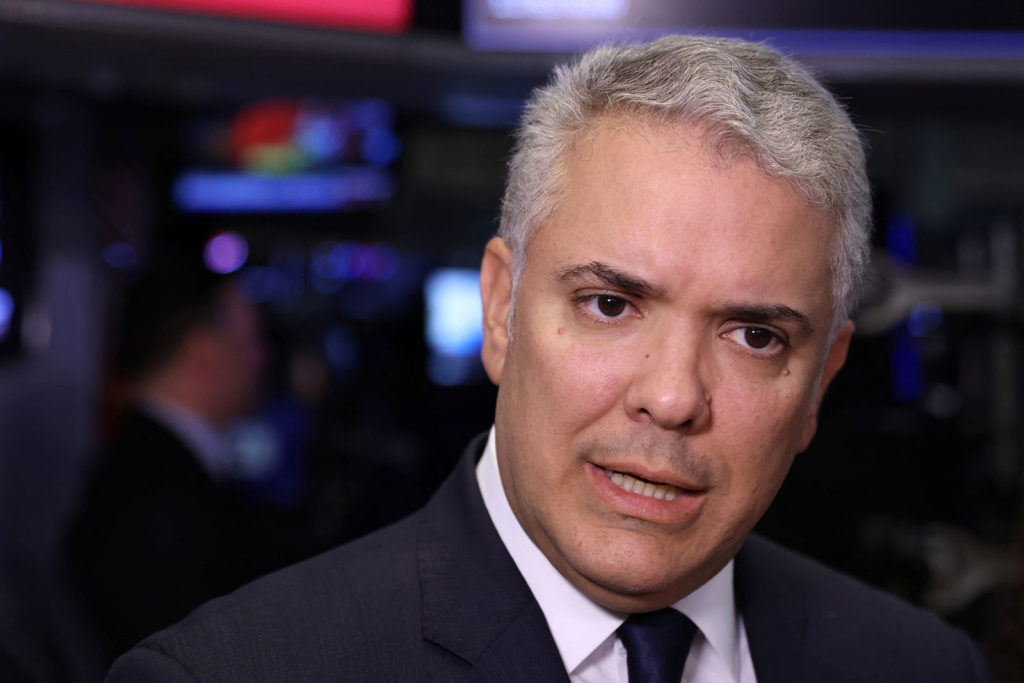 President of Colombia Ivan Duque. Photo by Reuters.
Duque was asked if he agreed with US President Joe Biden, who called Russia's war crimes in Ukraine genocide. The head of Colombia answered in the affirmative: "What is happening in Ukraine is a genocide. And it has to stop… This is insane," Duque said.
Earlier, British Prime Minister Boris Johnson and the President of Poland Andrzej Duda also used the word "genocide" to describe Russia's crimes in Ukraine.