"Holodomor: mosaics of history. Unknown pages" with the support of the Ukrainian Cultural Foundation
"Holodomor: mosaics of history. Unknown pages" is a project to find and record witnesses who survived the Holodomor of 1932-1933.
On November 3, 2021, the Holodomor Museum presented the results of a large-scale expedition through Ukraine that covered 11 regions of Ukraine.
In 30 days, the Museum team traveled almost 10,000 kilometers and visited 92 settlements, where they recorded 120 stories with eyewitnesses of the Holodomor. The museum workers visited the cities of millions, district centers, and small villages where there are now a few residents left, in the Donetsk, Luhansk, Dnipropetrovsk, Zaporizhzhia, Kherson, Kirovohrad, Mykolaiv, Poltava, Kharkiv, Vinnytsia, and Khmelnytsky regions. The team found new information about 51 mass burial sites of Holodomor victims and also talked to dozens of local historians.
Record of a witness to the Holodomor Mrachkovska Olha Pavlivna ( Bozhikivtsi village, Khmelnytskyi region)
"Oral history materials collected during expeditions can often tell more than archival documents. For instance, the Museum staff managed to record testimonies about the Holodomor from people who lived in the ethnic Ukrainian territories within Russia – in the Kurshchyna and Voronezh regions. In the absence of access to Russian archives, these testimonies are an important confirmation that the Holodomor-genocide was directed not only against Ukrainians in Ukraine but also against Ukrainians who lived in other territories," Olesia Stasiuk, Director General of the National Museum of the Holodomor-genocide, said.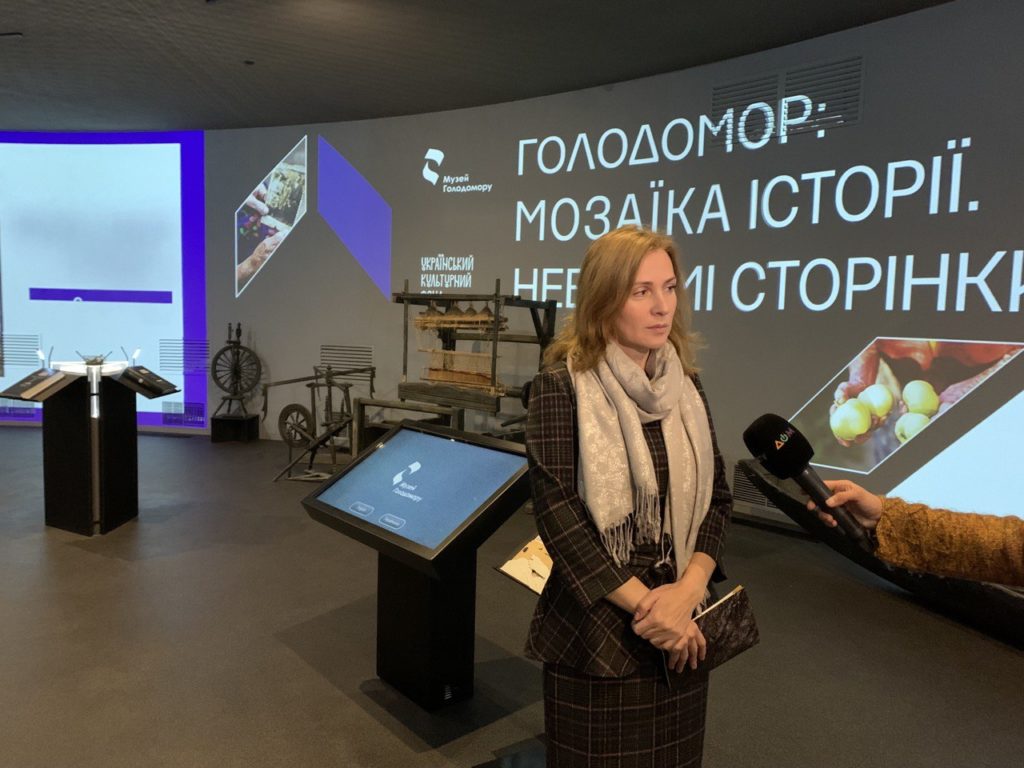 Witnesses' video stories can be viewed at the link: https://cutt.ly/4EN3XGP